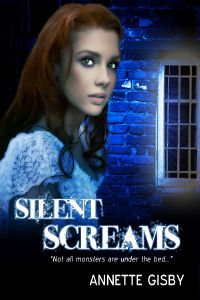 Jessica Miller is a young woman with secrets, dark secrets that she feels she can't tell. Referred to a psychiatrist after a failed suicide attempt, she is reluctant to reveal the reasons why. The truth emerges over several sessions and it soon becomes clear that Jessica isn't the only one with secrets.
Some of them should have remained buried...
Not all monsters are under the bed.
Get your copy for half price at Smashwords until Jan 31. Please use coupon code AJ32B at checkout to get your discount.
http://www.smashwords.com/books/view/9687