It was my birthday yesterday and John, my wonderful husband had a few surprises in store for me :)
He is not a fan of Harry Potter, but puts up with my obsession with good grace, LOL!
I had a few parcels to open, he got me a Harry Potter calendar, some books (not HP, LOL, I've 3 sets of those already!) a DS game of House M.D, and he has booked tickets, but they haven't arrived yet, to go on the Harry Potter studio tour when it opens next year.
We had breakfast out and then we went to Oxford, where we went on a tour of some of the colleges, including the ones they used for Harry Potter! It was great, and the weather was lovely too, so we got to see some sunshine, very unusual for this time of year. We even remembered to charge up the camera so we took some pics ;)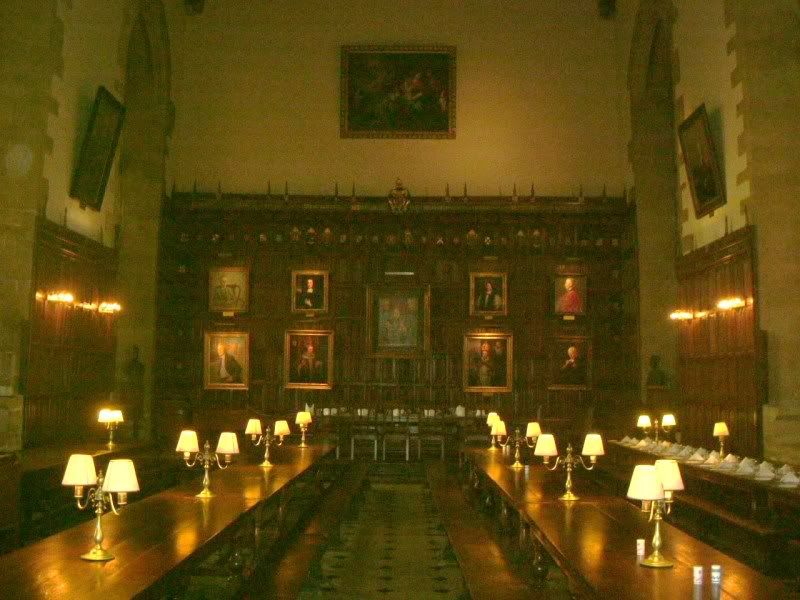 dining hall used in GOF, and also the style used for the studio one for the Great Hall of Hogwarts
The tree Malfoy was turned into a ferret under in GOF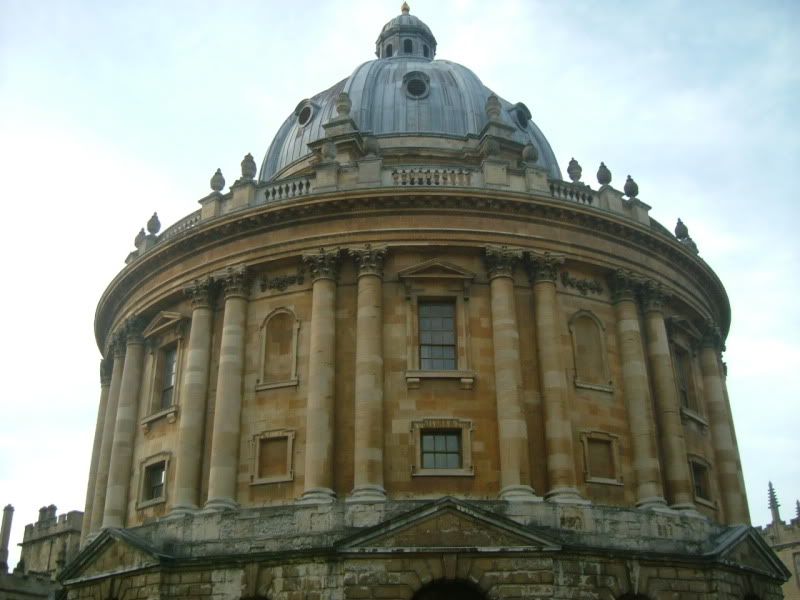 The Radcliffe Camera (see how I sneaked in a HP reference? ; ) that is its acutal name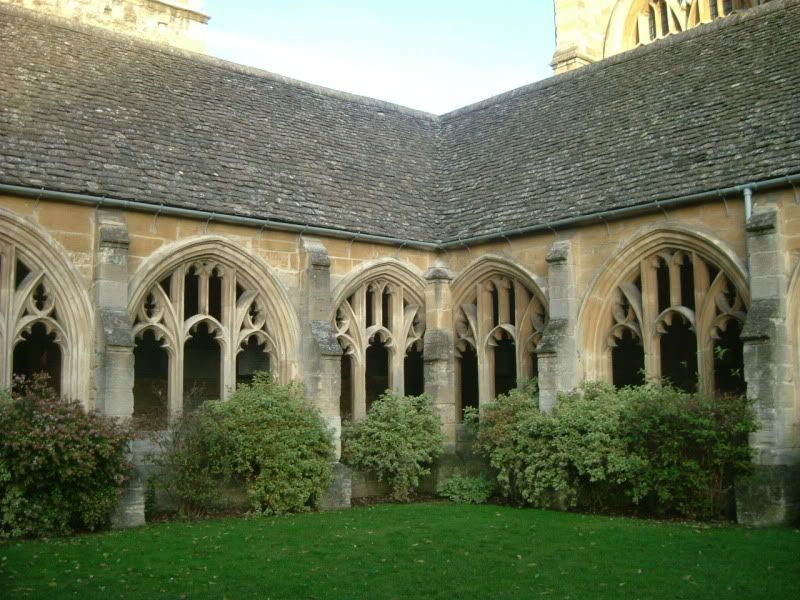 The cloisters from GOF
Take care,
Annette