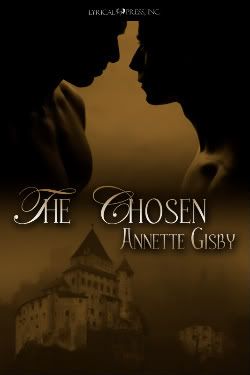 Love or duty - which would you choose?
Prince Severin has been brought up to put duty before all else. Now, his duty is to marry and produce an heir. He has his choice of princesses. Unfortunately, his passion is for princes.
Havyn has been a slave all his life. When his powers are discovered, he finds himself purchased and freed by Prince Severin and apprenticed to the royal wizard, Ildar. His duty is to stay chaste to keep his powers strong. Unfortunately, his passion is for Severin.
With kingdoms at war, the throne hanging in the balance, and magic in the air, can the two men find happiness together, or is duty more important than love?
The books is available at the following sites, more to follow eventually :)
Amazon Kindle
Kindle format for Kindle Reader and also on PC/laptop with the Kindle For PC software.
Mobipocket
Mobipocket format, suitable for PC, laptop, phone, Blackberry, PDAs etc. with the free mobipocket reader software
Lybrary.com
PDF, suitable for most computers/laptops, Kindle and Sony Reader and any device that can read PDF.
Lyrical Press
epub, .lit, .pdf, .prc (Kindle and Mobi), .lrf (Sony Reader) and pc and raw .html
take care,
Annette